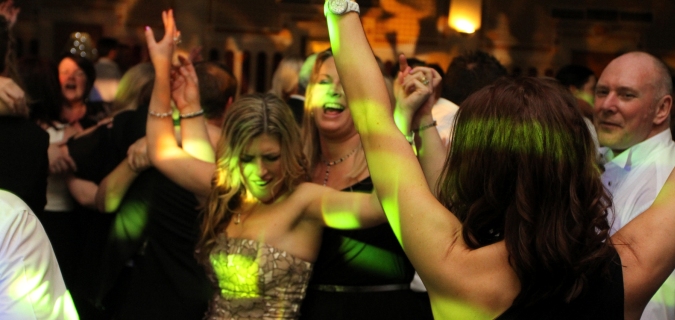 Whatever your celebration, NightOwls Discos guarantees to supply just the right mix of music and entertainment, to ensure that your special occasion is a huge success! We provide discos for birthday parties, Christmas  dances and any other celebration you can think of.
Our highly skilled, professional, entertainer DJ's, bring with them vast experience at tailoring the music and entertainment, to match the type of party and age group/s perfectly.
So, whether we are providing a disco for very young children, teenagers, 18 and 21 year olds, or moving up to the 40, 50, 60 year olds and beyond, we will play just the right style, era and genre of music to keep everyone on their feet! And if the age group is mixed, we will ensure that we play something for everyone. If you having a themed party, we will match it perfectly, both with the music we play and with our lighting effects.
And, if you want anything extra to complement your special event, such as Karaoke; smoke or bubble machine; special lighting effects; starcloths; equipment hire – microphone for speeches, data projector and screen to show some special photos etc, we can provide it.
Weddings
Engagements
Anniversaries
Birthday Parties
School/College Proms
Theme Nights
Award Dinners
Society Balls